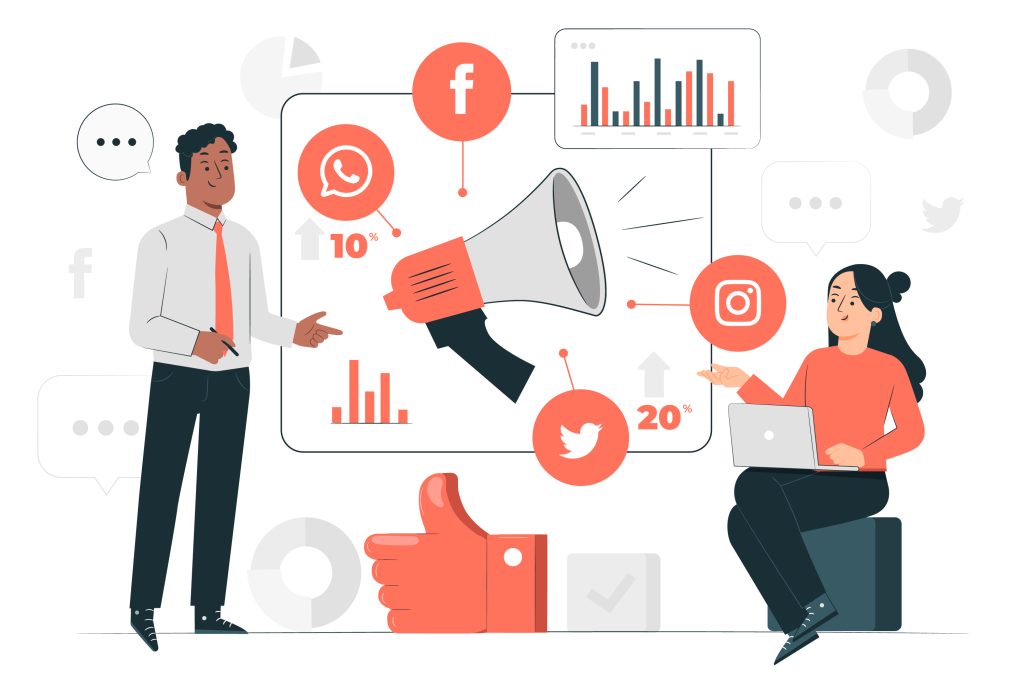 Local Store Marketing (LSM)
Please complete all fields and include all information about the marketing endeavour you wish to partake in. Be sure to include whether you are looking for creative assistance, measurements of marketing POS, if you require funding, etc. 
In addition, please ensure that you inform your Area Director of Operations about your strategy, sponsorship, etc. as they must approve the request prior to Marketing taking action.

Thank you and we're looking forward to seeing the great ways you wish to get involved with your community!